Welcome
We are Fuchs Mizrachi School. We educate and inspire boys and girls from 12 months through 12th grade. We are driven by a passion for Torah Values, the pursuit of Excellence in Judaic and General Learning, Religious Zionist Ideals, and Leadership.
Dear Parents & Students,
Shalom! Thank you for your interest in Admissions at Fuchs Mizrachi School! Mizrachi is more than a school, it's a community. And our community is growing each year.
As the Director of Admissions and a Mizrachi parent, it would be my pleasure to speak with you about Mizrachi and share with you what makes our school and community so unique. In addition, the best way to learn about Mizrachi is to visit our campus, and I encourage you to do so. To schedule a visit, please call or email me.
If you have any questions or would like more information about Mizrachi, please let me know.
To opt-in to our emails, please write your email below:
See you soon!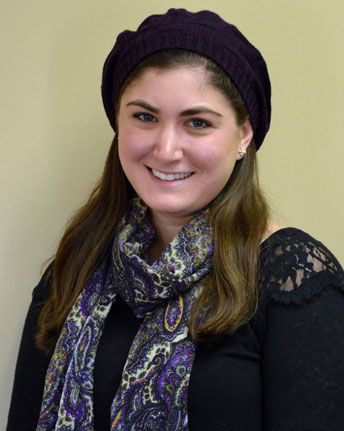 Elana Polster
Director of Admissions
216-932-0220, ext. 1518
[email protected]